Fuel Management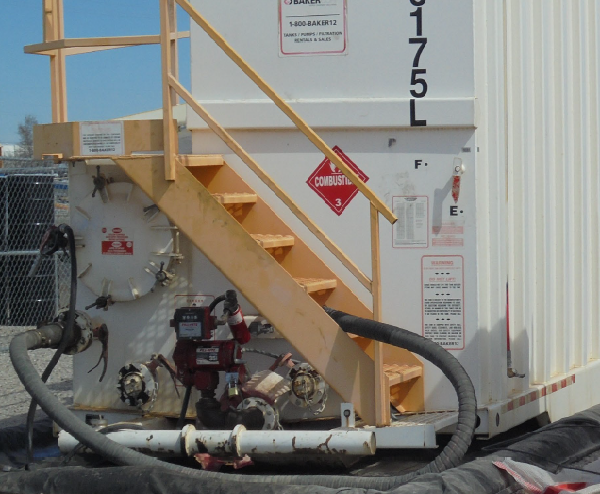 Material Management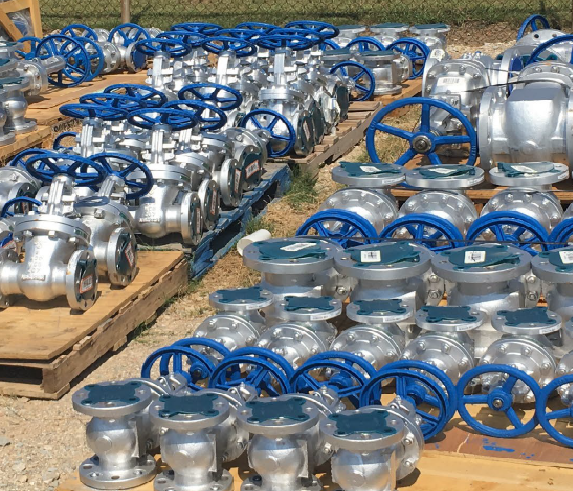 Equipment Management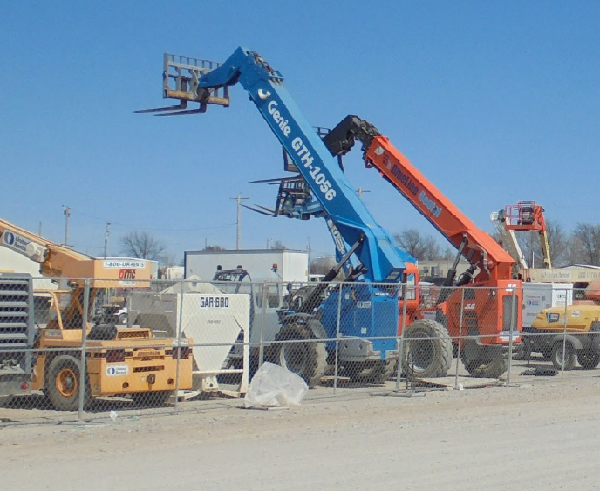 Workforce Transportation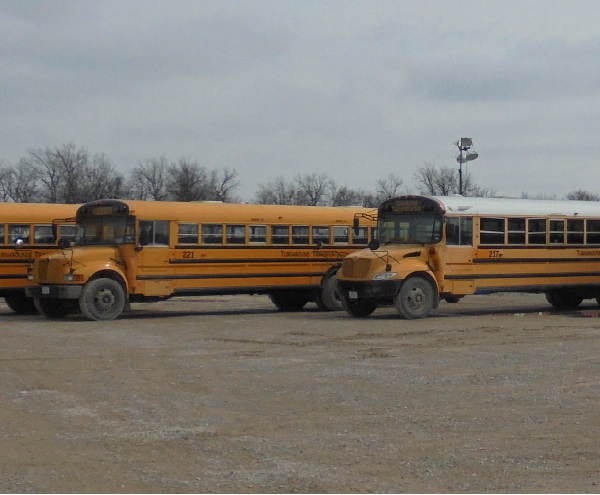 Lunch Rooms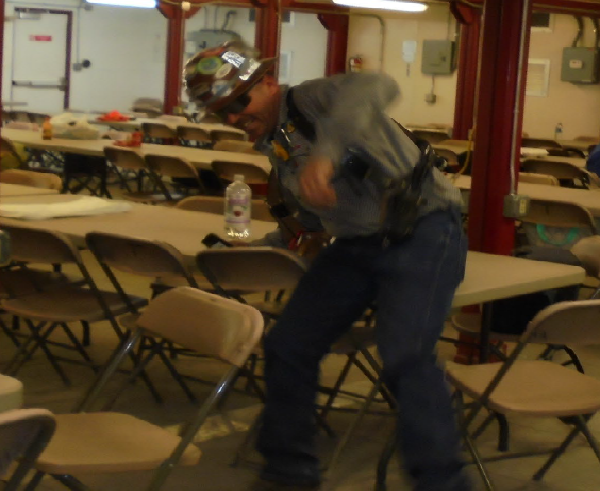 Portable Rest Rooms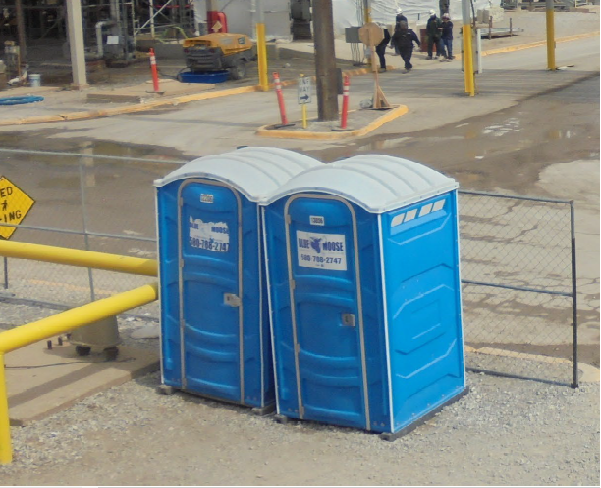 Parking Lots and Road Assistance
Fractionator Tanks Support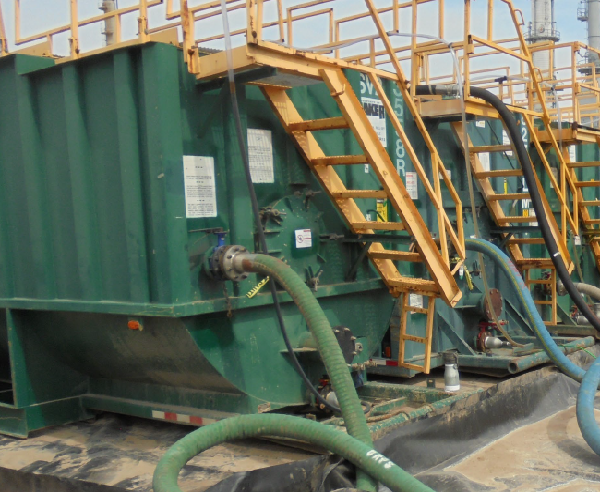 General Cleanup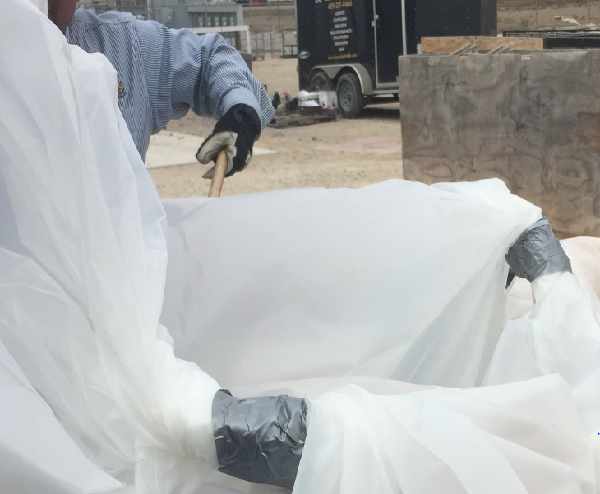 Explosion Proof Buildings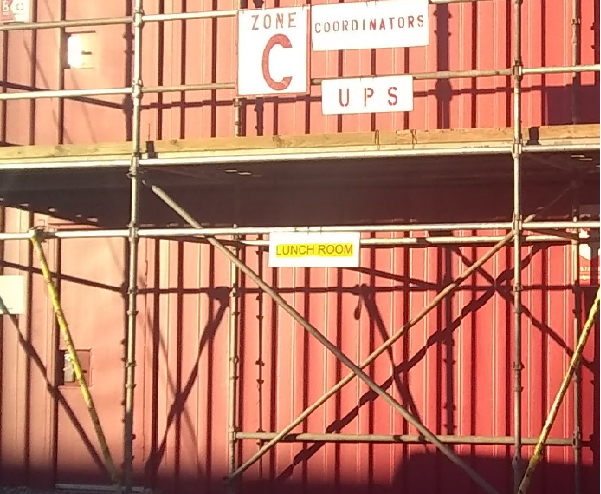 Bottle Water Setup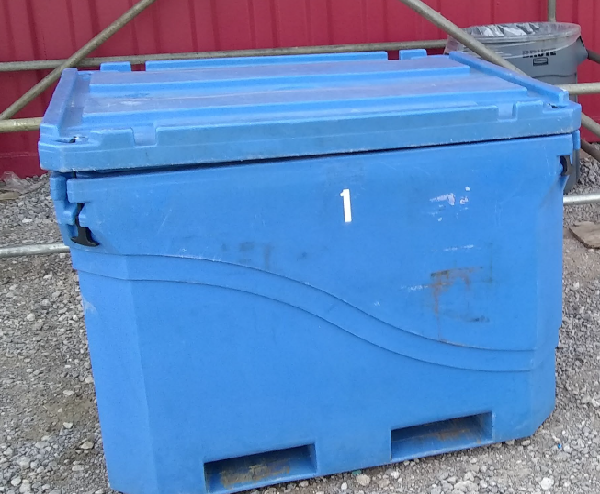 Scrap Yard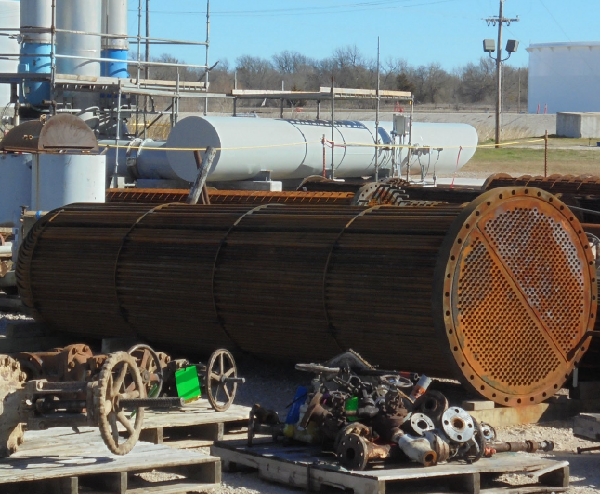 Excellence,Safety and Quality
Born Industrial was formed to be the premier turnaround services provider to the Industrial Sector . Born specializes in a unique set of industrial services to help our customers manage turnarounds by focusing on the reduction of craft time delays and improving safety performance.
At Born we provide critical, but often overlooked services such as Logistics, traffic management, ice and water distribution, light equipment fueling and operations, Workforce Transportation and much more.
About Us
Excellence
At Born we consistently strive for Superior Performance. We are committed to the ongoing efforts to establish our standards and processes intended to engage and motivate employees to deliver services that exceeds customer expectations.
Safety
Safety is always No.1 at Born. Health and Safety in our organization starts from the top down and we encourage open communication between all employees of the company when it comes to their safety. Management is committed to continually improving our systems and processes and to lead and motivate employees to efficiently deliver the highest quality of performance while avoiding occupational accidents, illnesses and damage to the property.
Quality
At Born we commit to achieve "TOTAL CUSTOMER SATISFACTION" by providing BEST QUALITY of service by meeting or exceeding customer expectations through complying with all applicable requirements and continual improvement of Quality Management System that enable each employee to do their job right the first time and every time.
Recruitment Funnel
From writing the perfect Job description to screening applicants, we have streamlined our hiring process to ensure the most qualified candidates are hired for your project. Our database over the years includes field assessments, performance reports that will help us to select the A team participants.
Cross Training
Born's Logistics team is Cross Trained and Multi Skilled which involves training employees for a flexible response to changing production needs at your Project. All our Craft Specific web- based Courses are available to all employees including on-hands training.
Quality of Craft
#Adopting excellence in everything we do.
#Emphasis on Customer Service.
#Strict Compliance to applicable standard and regulations for all our activities.
#Optimizing Costs through Maximizing Productivity.
#Recognition of Total Involvement and Participation of Entire Workforce.
Technology
Technology in business is a growing necessity. We at Born are tech savvy and have already begun to move in that direction. All our Courses/ training is now web based which will allow all our employees to stay updated/ take trainings from any place that has an internet connectivity.